THE MOST INCREDIBLE THING
Book, Music and Lyrics by David Maglione
MARTIN AND MEELO, a monster musical
Book, Music and Lyrics by David Maglione
Two unlikely friends from two unlikely worlds must face their fears for the good of human and monster kind alike. Featuring an eclectic pop/rock score and a zany yet heartfelt book by David Maglione. "Martin and Meelo" is a musical of bravery in its truest form: standing up for what is true, when no one else believes.
Book, Music and Lyrics by David Maglione.
Based on the play The Only Way Out, by George Thatcher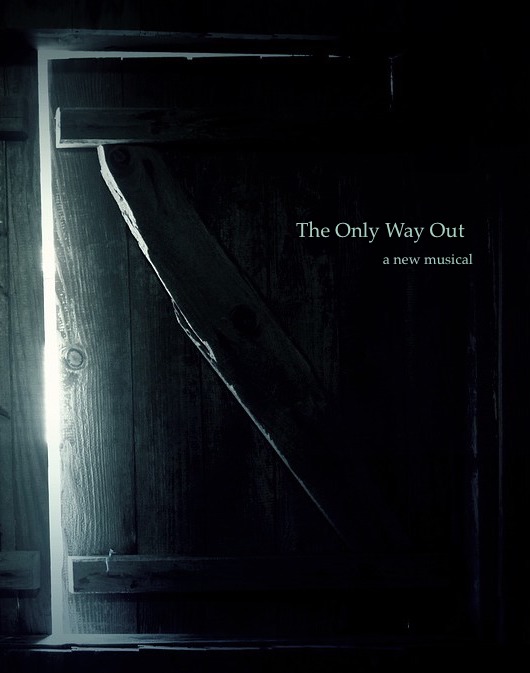 A young man falsely accused of murder is held in solitary confinement and awaits final sentencing. Over the course of three weeks, we witness moments of his life leading up to the alleged crime. "The Only Way Out" is a tale of survival, injustice and ultimately, freedom.
Wendy's Shadow A Peter Pan Story
Book, Music and Lyrics by David Maglione.
Additional Material by Tomas Ruiz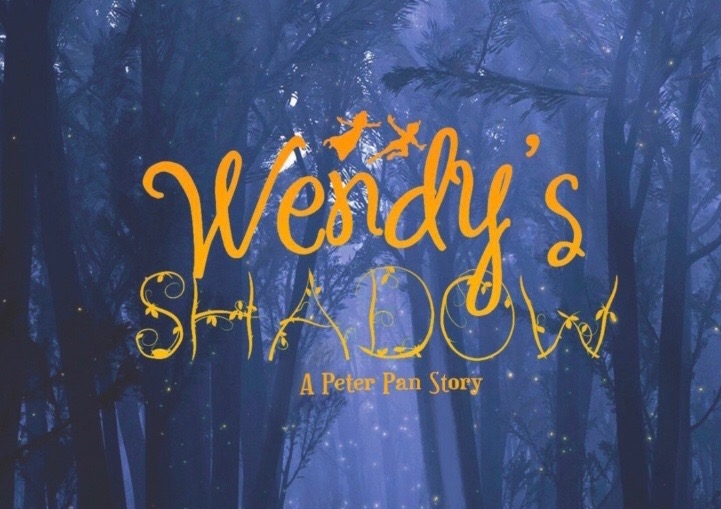 Photos by Sarah Kozma

Wendy's Shadow flies the audience back to Neverland, where dreams are born and time is never planned, and asks, What is the most wonderful thing you can think of? This heartwarming musical for the whole family tells Wendy's story of Neverland and her discovery of friendship, family, and the heroine's journey of believing in herself against all odds. Join Wendy on an epic adventure full of sword fights, fairies, flying, and the most magical thing of all, a place where everyone belongs.